Taking Down Goliath:
Jewish Climate Organizing Training
for 18-32 Year Olds
This is a climate-focused community organizing training specifically for Jewish 18 to 32 year olds. All are welcome to nominate someone.
Why us? Because we are the ones inheriting the planet and the climate crisis. Because social movements throughout history have been propelled by younger generations. Because as Jews, we can do more to organize our communities to address the climate crisis and bring about justice.
What will we learn? We'll learn about strategy for building social movements, how to tell a compelling story to help people move from inaction to action, theory and practice for creating successful campaigns, and make a plan for ongoing organizing on your campus or in your community.
About The Program
January's training is a three part program, held over Zoom:
January 18, 20, and 25
8-10 pm ET / 7-9 pm CT / 6-8 pm MT / 5-7 pm PT
This is one training, spread out over three sessions. Please plan to attend all three sessions (2 hours each, or 6 hours total). All training participants who complete all three sessions will receive a $50 stipend to support your investment of time in movement-building for our future. If you cannot make one of the sessions, please email sumner @ dayenu.org to discuss your options. We will likely ask you to wait until this program is offered next, as it is very important to have continuity across all three sessions.
[Chapter 1] POWER
Who has it, why they shouldn't, and what we can do to stop the climate crisis
Tuesday, January 18
[Chapter 2] JUSTICE
Environmental justice, climate justice, building community and coalition
Thursday, January 20
[Chapter 3] ACTION
Campaign arcs and taking action. Develop a plan to organize your communities to take action.
Tuesday, January 25
Dayenu is committed to racial equity, accessibility, and social justice. Sephardi and Mizrahi Jews, Black and Indigenous people, people of color, people with disabilities, and LGBTQIA people are strongly encouraged to register.
Accessibility: All workshops will have automated closed captioning. We can share training materials in advance to those who request it. Please let us know if you have specific accessibility needs when you register, so that we can make sure to meet your needs.
Early bird registration deadline: December 1, 2021
Final registration deadline: NOW December 13, 2021
Due to an incredible response, we are closing registration on December 13, 2021. We will continue to accept waitlist registrations after that date!
Meet the 'Taking Down Goliath' Trainers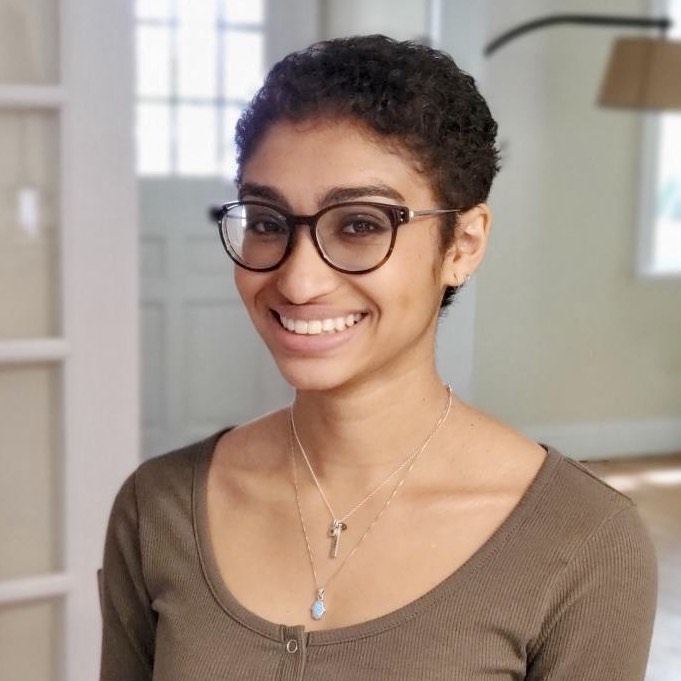 Sumner Lewis is the National Youth Organizer for Dayenu. She currently resides in Brooklyn as a part of the inaugural JOC Bayit of the Avodah Service Corps. Sumner is a recent graduate of Westfield State University with a BA in Political Science and minors in Ethnic and Gender Studies, Communications, and History. She also wrote for Alma as a 2020-2021 College Writing Fellow. At Dayenu, Sumner focuses on supporting young organizers ages 18 to 30.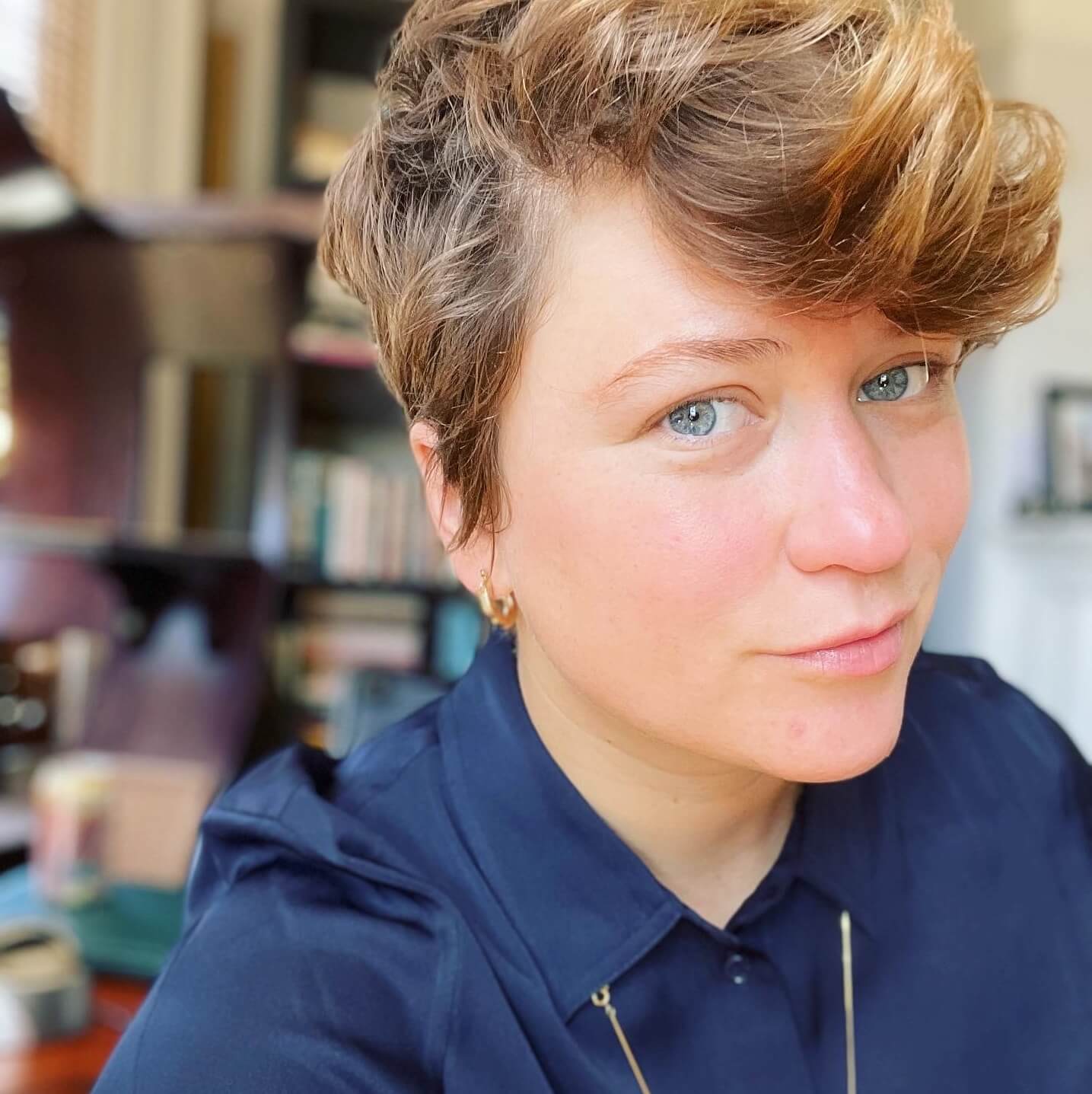 Muriel MacDonald is an organizer, trainer, and communicator based in San Francisco, CA. As Dayenu's National Organizer and Digital Manager, Muriel supported "#HearTheCall" actions across the country through training, coaching, and systems support. As a volunteer with Sunrise Movement, Muriel has trained hundreds of young people in the Bay Area, Boise, New Orleans and beyond, as well as planning and orchestrating large-scale direct actions and serving as a hub coordinator for Sunrise Bay Area. When not organizing, Muriel can be found riding their bike, spending time outdoors, and making music on Shabbat.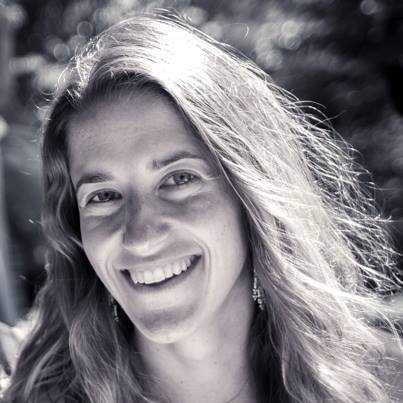 Vicki Kaplan is Dayenu's Director of Organizing, and an organizer, activist, and campaigner committed to movement-building and anti-racism. As Organizing Director and campaigner at MoveOn from 2012-2020, she oversaw organizing programs, mobilizations, and election campaigns that engaged and developed the leadership of tens of thousands of activists. Prior to MoveOn, Vicki worked with communities around the country to shut down dirty coal plants, was a labor and human rights organizer in the midwest, and campaigned to protect water as a public resource. Her organizing work has been featured in the Washington Post, the Wall Street Journal, and the Los Angeles Times.