The following Schmutzy Sheva (Dirty Seven) – 4 banks and 3 asset managers – are the world's largest investors in fossil fuels. Read on to learn about their role in the climate crisis, and the commitments they've made to clean up their act to which we must hold them accountable.
In accordance with the Biden Administration's March 3 Executive Order, these financial institutions have halted new investments in Russian fossil fuels, but still directly or indirectly through their indices hold stakes in existing investments. To learn more visit Putin100.
You can learn more about the banks listed here in the Banking on Climate Chaos report, about BlackRock's big problem here, and about Vanguard here.
The Schmutzy Sheva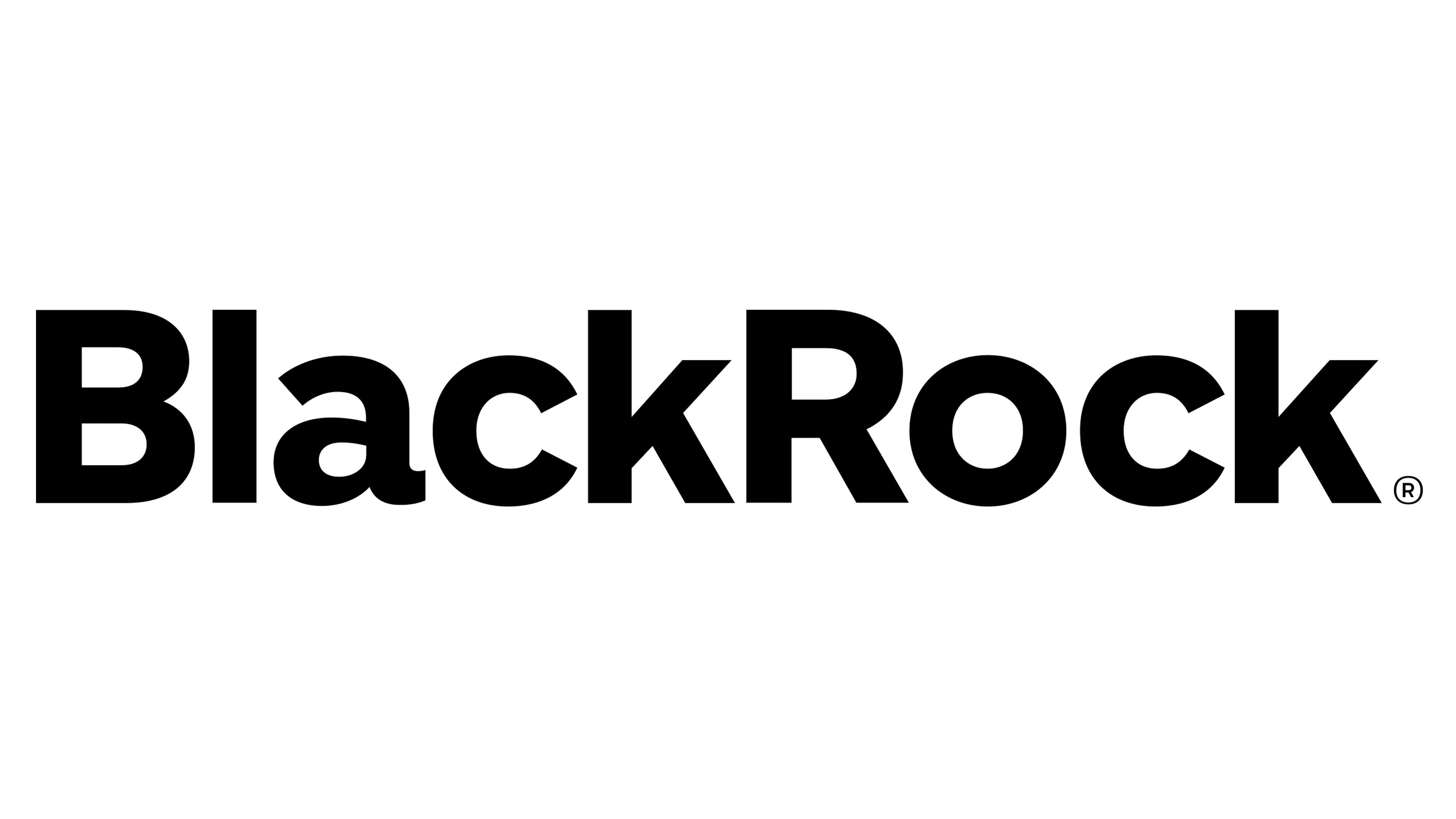 ROLE IN CLIMATE CRISIS: BlackRock is the world's largest asset manager, with more than $9 trillion invested. BlackRock is the world's leading investor in oil, gas and coal, including $2.7 billion in Tar Sands and $85 billion in coal.

RUSSIAN COAL, OIL & GAS*: Provides $2,494,000,000 in bonds and shareholdings for Russian fossil fuels.

COMMITMENTS: CEO Larry Fink has been out front, publicly making significant climate commitments starting in 2020, including a net zero target by 2050. And while it joined the Net Zero asset managers initiative and committed to exclude companies that generate more than 25% of their revenue from thermal coal production from its actively managed funds, BlackRock continues to make more promises than serious progress.

LOCATIONS: Blackrock has offices in 21 U.S. cities, with headquarters in New York City.