Lighting the Way: Jewish Song, Art and Activism in the Climate Movement
Thursday, December 2, 8 PM ET / 5 PT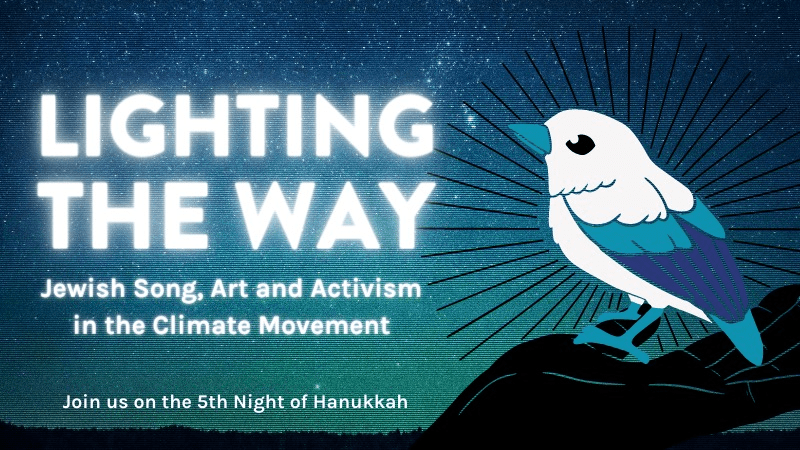 As we confront the climate crisis, Jewish communities are turning to art, music, and literature to provide hope and drive change. Join writer Rebecca Solnit, musicians Zo Tobi and Rena Branson who will premiere two new climate anthems, playwright Gab Reisman and composer Avi Amon as they help light the way to a just and sustainable world this Hanukkah.

This performance and conversation will fill us with spirit, inspire us to act, and help us reimagine what climate activism can look like. Join us to celebrate!
Featured Artists
Avi Amon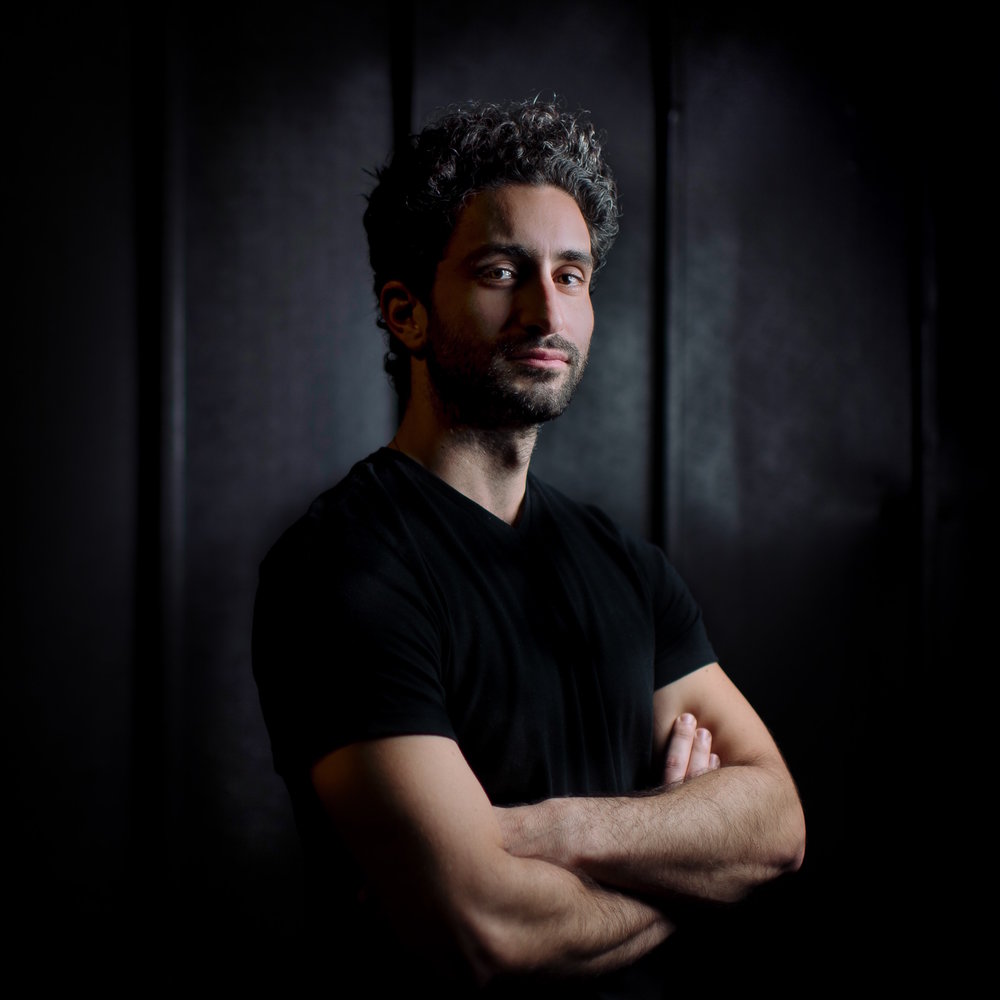 AVI AMON is a Turkish-American composer, sound artist, and educator. His multi-genre work has been developed or presented by: Tribeca Film Festival, HBO Films, Oregon Shakespeare Festival, SoHo Rep, Actors Theater Of Louisville, St. Louis REP, Berkeley Rep, The Playwrights Center, New York Theater Workshop, The Prague Quadrennial, and Target Margin Theater, among others. He is the recipient of the Thomas Thomas Award, a Jonathan Larson Grant, and a New Music USA Grant. Residencies include: Dramatists Guild Fellowship, Rhinebeck, The O'Neill, THEatre ACCELERATOR, Goodspeed Musicals, and Weston Playhouse. Avi is the resident composer at the 52nd Street Project and teaches at NYU Tisch. www.aviamon.com
Rena Branson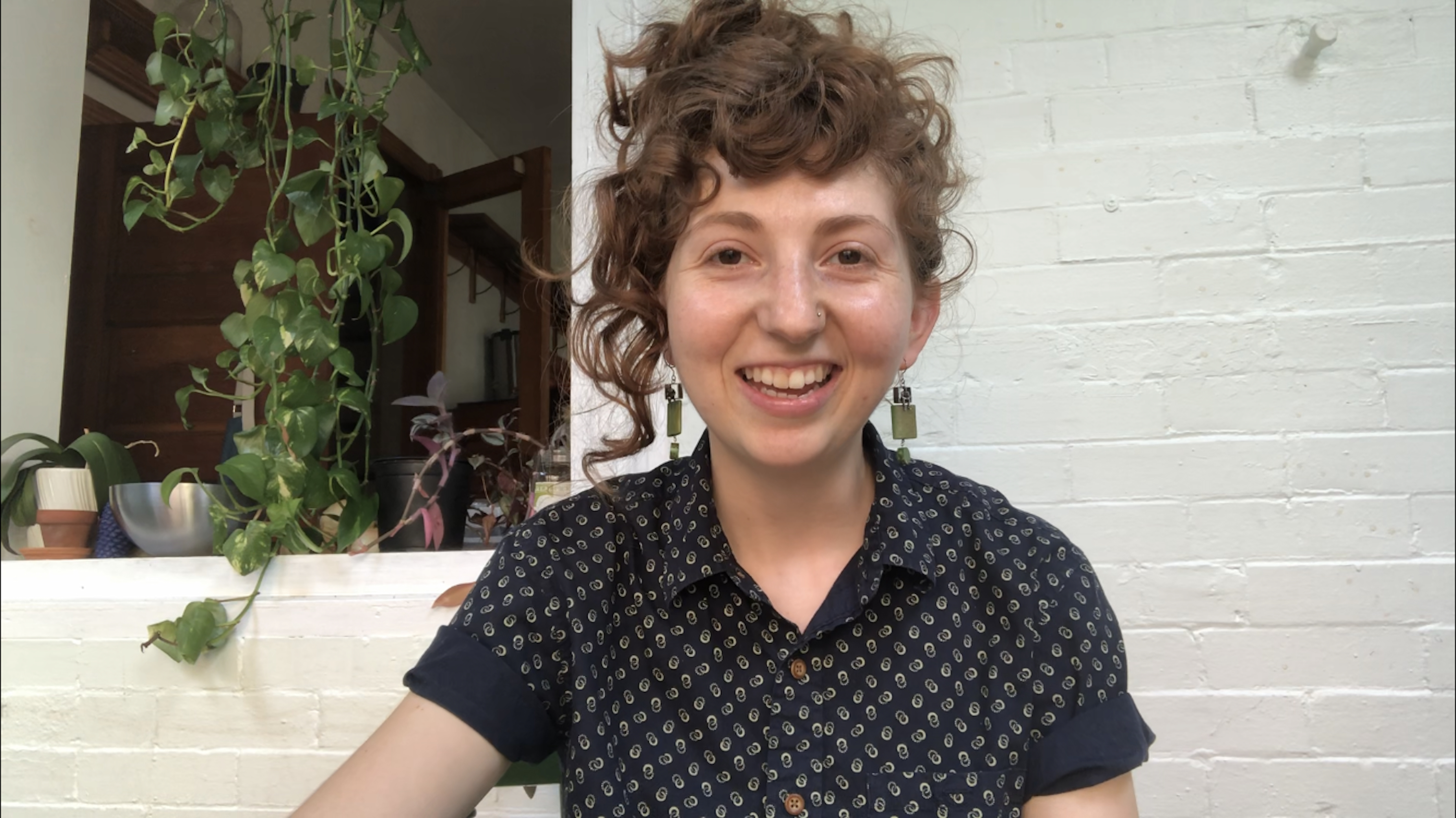 Rena Branson (she/they) is a Jewish composer, ritual leader, and educator who uplifts personal and collective healing through song. They founded A Queer Nigun Project (aqueernigunproject.org), which organizes community singing events for LGBTQIA2S+ folks and sends Jewish spiritual audio content to people who are incarcerated in NYC jails. Rena writes new tunes for liturgy and teaches traditional Hasidic melodies, expanding access to their power for all seekers. She works as the Cantorial Soloist at Congregation Leyv Ha-Ir in Philadelphia, and also leads ritual as part of the Cultural Organizing Team for Linke Fligl (linkefligl.com), a queer Jewish farm. You can hear Rena's music online at renabranson.com and stay tuned for their first full-length album in the upcoming year!
Gab Reisman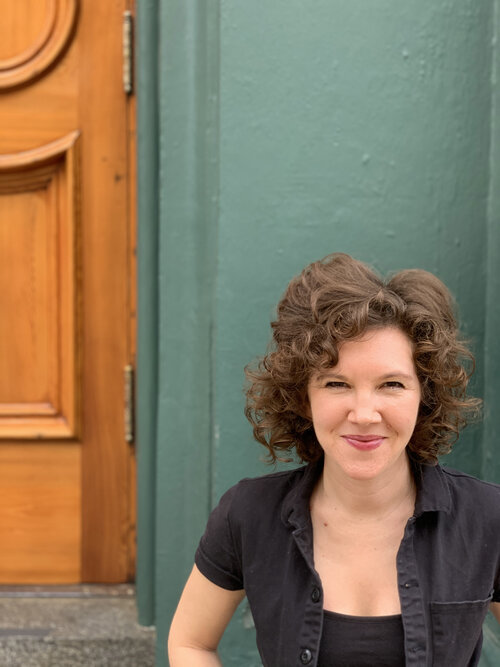 GAB REISMAN's plays examine the connections between geography, history, and identity. Inherently queer and keenly irreverent her work looks at what it means to live on the precipice of chaos. Gab has developed plays with Page 73, Fusebox, Clubbed Thumb, Sundance, MacDowell, the Orchard Project, and the Playwrights' Center among others. She's received commissions from Actors Theatre of Louisville, the NOLA Project, EST/Sloan Project, Barnard College, Clubbed Thumb, and ZACH Theatre, and has taught playwriting and theatre making at UT Austin and The University of New Orleans. www.gabreisman.com
Rebecca Solnit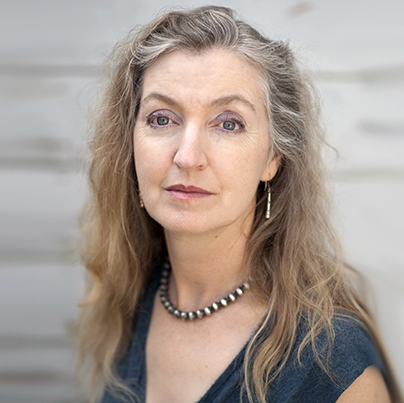 Writer, historian, and activist Rebecca Solnit is the author of more than twenty books on feminism, western and urban history, popular power, social change and insurrection, wandering and walking, hope and catastrophe. Her books include Recollections of My Nonexistence; Hope in the Dark; Men Explain Things to Me; and A Paradise Built in Hell: The Extraordinary Communities that Arise in Disaster. A product of the California public education system from kindergarten to graduate school, she writes regularly for the Guardian, serves on the board of the climate group Oil Change International, and as an Advisory Board member of Dayenu: A Jewish Call to Climate Action.
Zo Tobi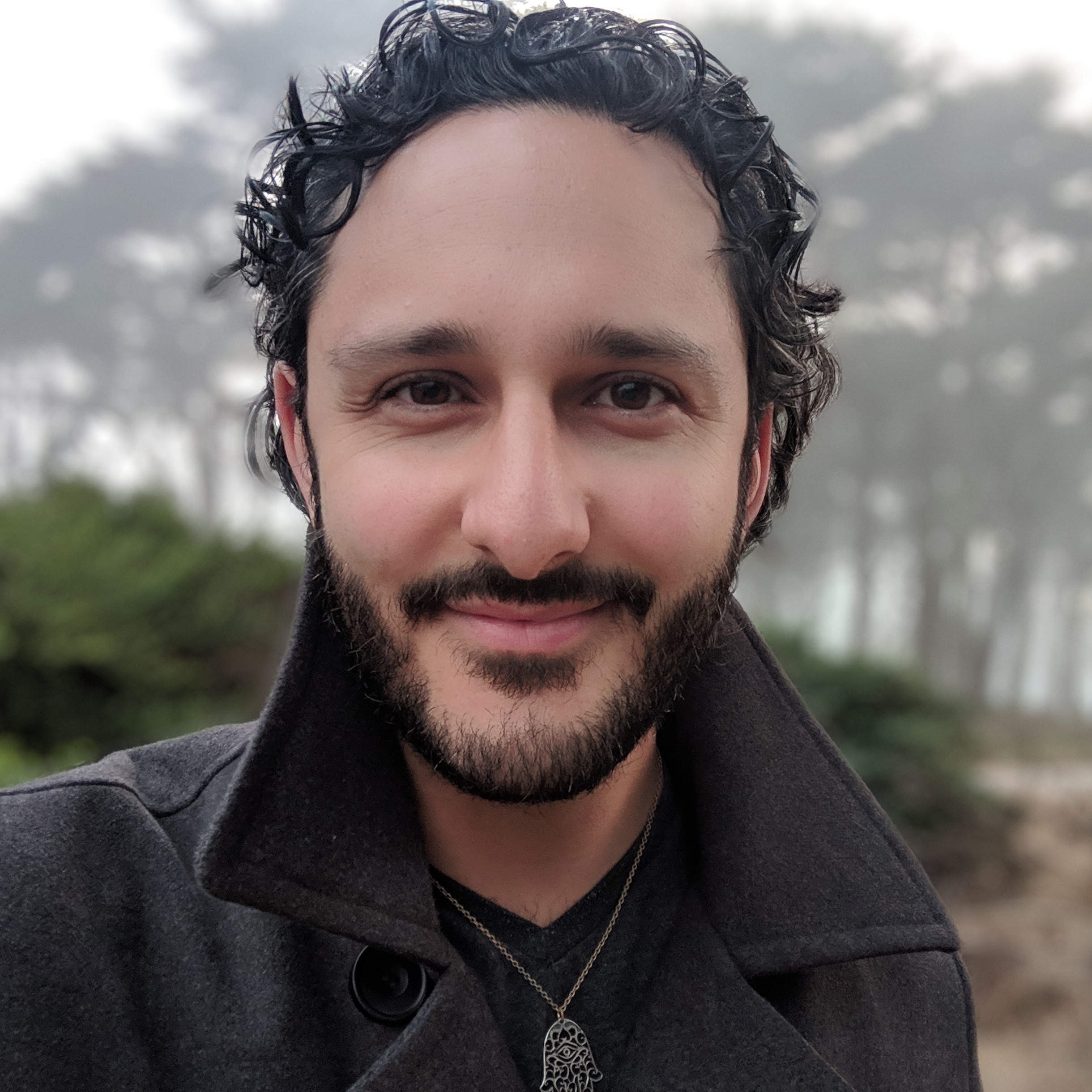 Zo Tobi makes "purpose-driven rock" for a life of purpose, reverence, & social action. Fans call Zo's music "soul medicine that reminds us who we are at our core." Zo's songs call to mind "music with a message" like Michael Franti, Jason Mraz, Trevor Hall, Ayla Nereo, & Rising Appalachia. Zo is a husband, father, songwriter, leadership coach, and Director of Donor Organizing at Movement Voter Project. His calling is to help people lead lives they are proud of. He also loves bad puns & poop jokes.