Share these songs
Help spread the word
The Artists
Zo Tobi
Zo is a husband, father, songwriter, leadership coach, and Director of Donor Organizing at Movement Voter Project. His calling is to help people lead lives they are proud of. Learn more at zotobi.com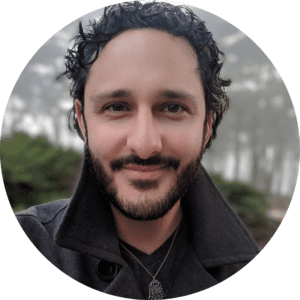 Rena Branson
Rena Branson a Jewish composer, ritual leader, and educator who uplifts personal and collective healing through song. Learn more at renabranson.com.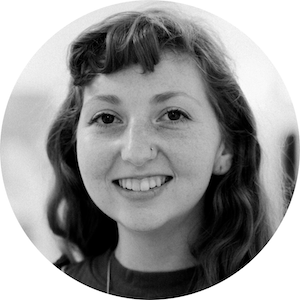 Call for Songs
In April, 2021, we put out a call for new music for the growing Jewish climate justice movement – songs that could be sung at Jewish climate gatherings, chanted at marches, used in vigils, shared over zoom and in person.
We received an overwhelming response: nearly 40 songwriters and musicians submitted pieces rooted in Judaism, focused on climate justice, intended to inspire people to join and sustain social movements. They are songs of hope, struggle, courage, creativity, power, faith, imagination, joy – songs that capture the urgency of this moment.
Dayenu selected two of the songs to produce professionally: Hope With Our Hands, written by Zo Tobi, and L'dor Vador, written by Rena Branson.